What's Driving Production Where
A strong US Dollar has turned US producers' heads to Europe. Winter temperatures are sure to channel sun-seeking projects to key film hubs in the southern hemisphere where select currencies have also lost value against the US Dollar.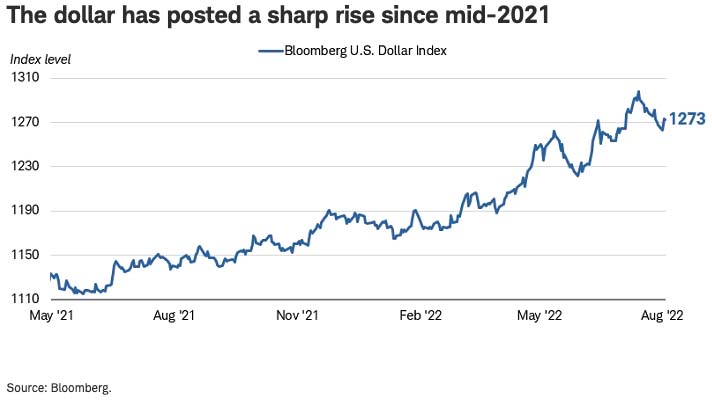 The Bloomberg US Dollar index cited by financial services company Charles Schwab in its recent publication anticipates that the trend will continue. Production in these territories looks poised to remain more attractive than many can remember.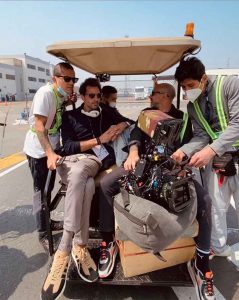 The trend already evident in Europe is also palpable in Japan where production now costs about 30% less than one year ago. Now that commercial film producers are planning fall and winter shoots, we suggest a look down south where the US Dollar can also stretch budgets further with our local service Partners in fair weather countries including New Zealand, Thailand, India, South Africa, Chile, and Peru. (BTS-PSN Perú pictured right).
New & Improved Film Incentives Attract Filmmaking Revenues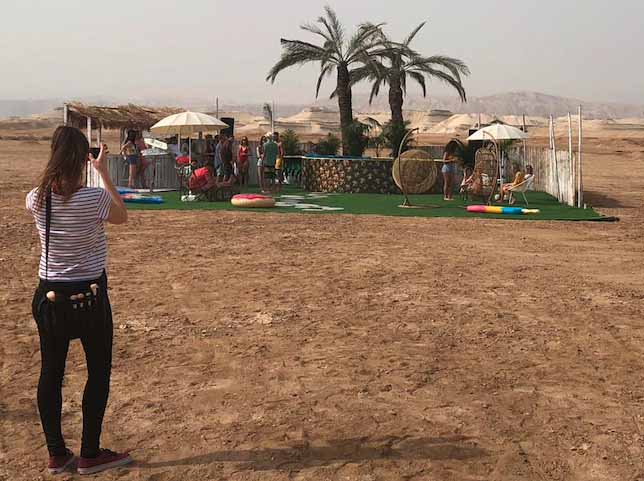 Studio executives are finding fertile ground for their projects in fresh, sometimes unexpected locations worldwide. And we've got the latest here. Economic impact studies of revenues generated by the film industry are enabling film offices to channel government funding toward film incentives like never before.
Click the country links below for details from select territories with new or improved incentives, and how we can help you access them:
Israel made official a 30% cash rebate to qualified projects with minimum expenditure of 140,000 USD.
Saudi Arabia launched a 40% film incentive that can be higher in the groundbreaking Neom territory.
Malta bumped its cash rebate up to 40% while lowering the minimum qualified expenditure to €100,000.
Iceland increased its cash rebate up to 35% for qualified larger scope productions spending USD 2.5 million.
India set out a 30% film incentive capped at 310,000 USD. Larger productions can couple it with regional funds.
Malaysia boosted its cash rebate up to 35% for projects that pass a cultural test.
Thailand scrapped a withholding tax applied to foreign talent. They're now tax exempt.
Mongolia rolled out a 30-45% cash rebate for a minimum qualified expenditure of 500,000 USD.
Brazil (Rio) introduced a cash rebate of up to 35% for qualifying film, TV, and commercial projects.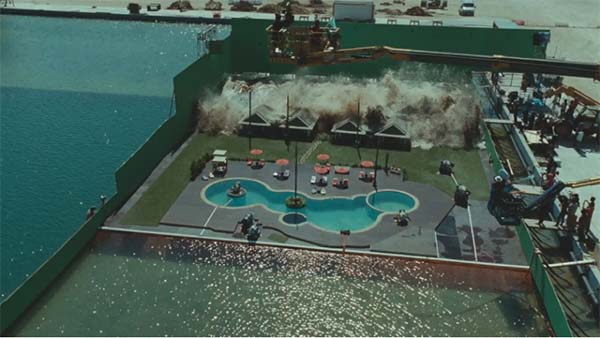 A Mediterranean field of dreams is slated to reopen this fall in Spain. The Ciudad de la Luz Film Studios, last used more than a decade ago by directors including Ridley Scott and Francis Ford Coppola, has emerged from its mismanagement woes to find a booming industry with producers anxiously booking studio space more than a year in advance. Summer renovations modernizing the installations, including its seaside water tank (pictured here in use by J. A. Bayona for The Impossible), are slated to make the facility available to filmmakers this fall. Click for a look at what awaits those who will come.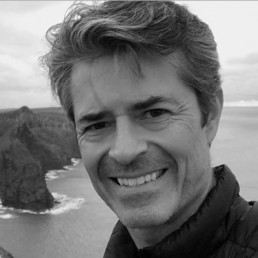 Production work on commercial, long form, and factual shoots for clients from around the world during three decades is at the core of Michael's experience. Highlights from his years managing production service budgets of all sizes for feature film, sport celebrity shoots, primetime TV programming for all major US & UK channels, and events as diverse as motocross and a papal visit.
This Los Angeles native with a traveler's soul started his own production service company overseas to share with fellow production professionals the wonders of shooting film, photo, and video projects across Spain and Portugal – the sunniest corner of Europe. Michael is as quick with a smile as he is committed to no-nonsense production workflow delivering cost-effective, quality results you can see in frame. He founded the Production Service Network in 2014 to accomplish that worldwide. He manages PSN from his base in Madrid in Spain, Madeira in Portugal, or most anywhere he has an Internet connection.