Poland remains something of a secret on the worldwide production map.  Despite the recognition of the film school in Lodz or the celebrated success of Polish directors like Roman Polanski, Krzysztof Kieslowski, and our most recently departed Andrzej Wajda, the wide variety of Poland locations – old and new – are less known than many in neighboring East-European countries.  They offer a fresh look at a very fair price.
The Polish Film Commission recently invited foreign location scouts for an up-close look.  The Location Guide was on hand to report back on how Poland "amazed" the group.  Here's a look at what they found.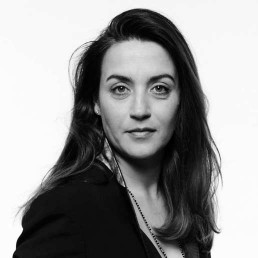 As EP and co-owner of the PSN Poland Partner company, Julia has had a busy career. From PA work back in 1999 she soon jumped into a producer role for big projects shot in Poland with international clients as well as productions for the local market shot across Europe and as far as New Zealand, Cuba, South Africa, and Malaysia.
Julia began managing all Procter & Gamble projects as well as international production service work in 2005. Those projects have included work with celebrities on set.
Julia is a happy mother who loves new challenges at work. She handles stressful situations as easily as she speaks 4 languages fluently – Polish, English, French, and Swedish, the language she learned as a child growing up in Sweden.