Peru is an emerging shoot destination sure to surprise many producers outside Latin America.  The quality shoot support on hand to help capture a colorful variety of locations and faces ensures fresh results in camera at costs that are hard to beat in neighboring countries.
At the helm of the PSN Peru team is award-winning producer Alejandro Noriega.  He shares his own local insights in this recent interview.
Q: Can you tell us a few top reasons producers choose to shoot in Peru?
A: There are so many looks to capture.  We are a country crossed by the Andes, a mountain range that creates thousands of microclimates and biodiversity. We have coast, mountains, jungle, deserts, and rocky deserts.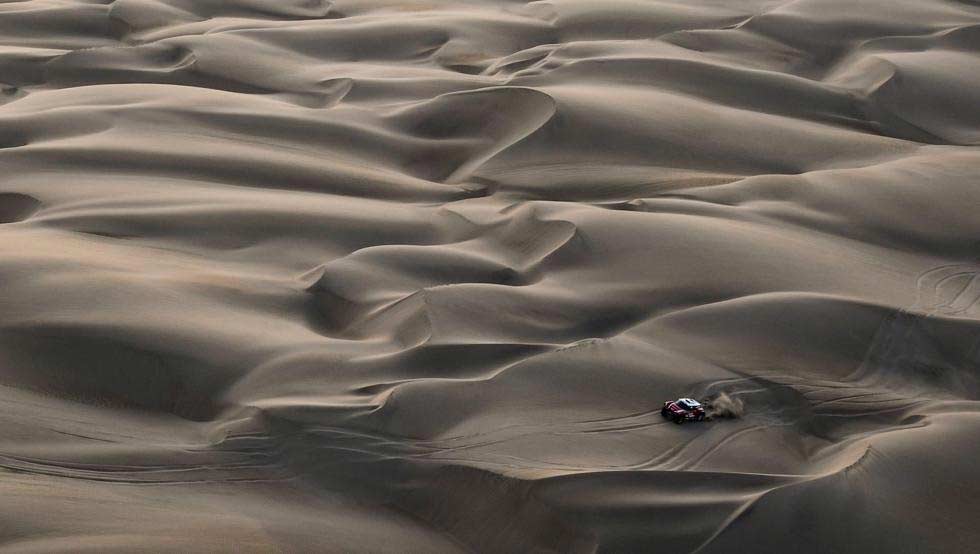 Casting wise we offer broad ethnic diversity – Mestizo, European, African-American, and one of the biggest Asian populations in South America.
Peru is also home to a diverse historical heritage.  Ancient cities like Machu Picchu are a world away from the classic and modern architecture found in the capital city, Lima. From republican and colonial buildings to contemporary architecture.
Lima is the only capital city in South America located seaside, and every destination is no more than a 1.5-hour flight away.
Our vast experience producing can result in cost-effective budgets to make Peru an irresistible shoot destination of Latin America.
Q: What is the best season to shoot in Peru and why?
A: 
Despite our proximity to the Equator, the climate of Peru varies across a number of microclimates. Generally speaking, it will depend if you are planning to visit the Andean highlands (Cusco, Puno, Arequipa), the coast (Lima, Trujillo, Ica, Nazca, Máncora), or the Peruvian jungle (Iquitos, Manu, Tambopata).
In the Andean highlands, there are only two seasons: the rainy season and the dry season. In Cusco, the rainy season starts in December and ends in April.
The warmest months on the Peruvian coast are January and February. Peruvian summer on the coast is characterized by hot, humid, and sunny conditions.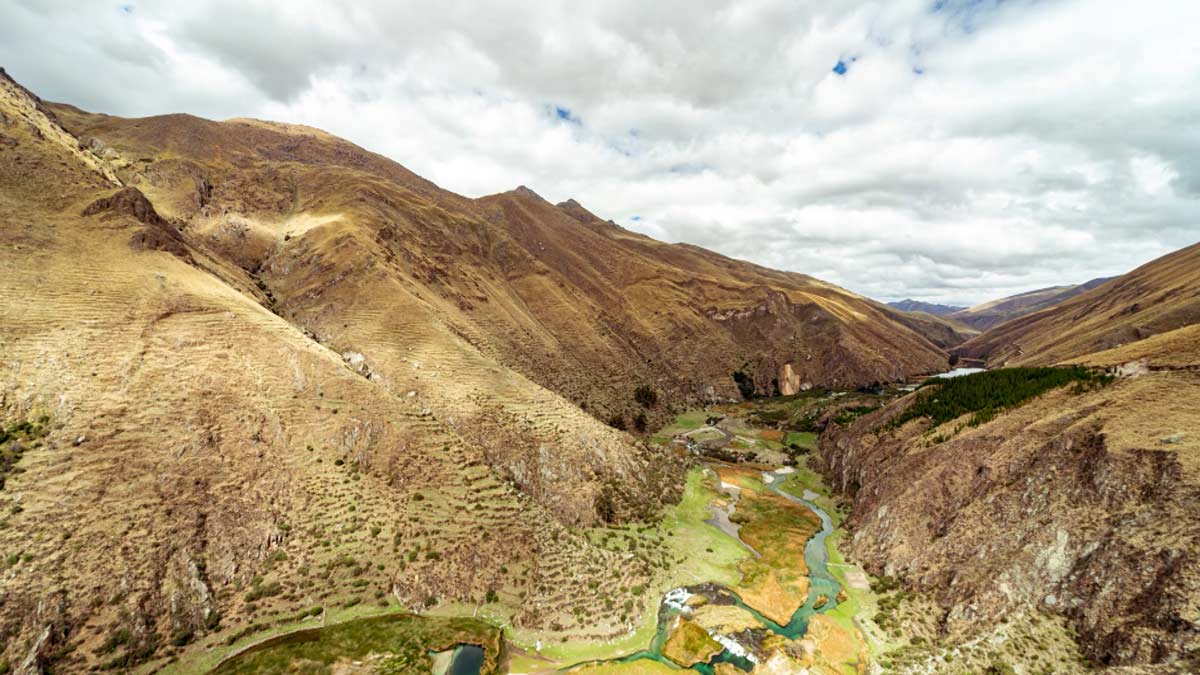 Q: How about casting in Peru?
A: Cost is a great advantage compared to other countries in the region.  Peru doesn't have actor unions so the flexibility in negotiations from job to job is optimal.  Agencies find this makes Peru a real draw for projects requiring a lot of talent and a challenging combination of terms and usages.
We have good local actors, but if a deeper talent pool is needed, we are accustomed to bringing talent from Argentina – who also work non-union in Peru.
Local diversity may surprise the uninitiated.  Peru has the largest population of Chinese people in Latin America and the largest population of Japanese people after Brazil. European (non-Hispanic) descent, mainly from Italian, Portuguese, French, German, British, Croatian, Turkish, Polish, and other minority groups, is estimated at around 2.7 million people.  The pure Afro-Peruvian population is approximately 87,000 people. Mainly of Angolan, Congolese, and Malagasy origin. About 50% of the population is Mestizo.
Q: Does Peru have any tricky production requisites producers need to know about?
A: Like any other country, Peru has restrictions and laws we need to work within. 

An example of these are the permits to shoot in historical / heritage sites, which take 3 weeks. Nevertheless, we work with the transparency necessary for our clients to be aware of all the challenges and plan accordingly.

As any producer knows, the decision to shoot in a foreign country is based on trust. We have been producing in Peru for a long time now so we work with the most experienced crew and access the best equipment, always negotiating the line items to optimize costs. We work with our clients to deliver the best within budget.
Q: Would we recognize Peruvian locations in feature films?
A: Films like Motorcycle Diaries, Anaconda with Jennifer Lopez, Werner Herzog's Aguirre, the Wrath of God, and Fitzcarraldo come to mind. There are also Fire on the Amazon with Sandra Bullock and White Elephant with Ricardo Darin.  Indian cinemagoers will remember seeing Machu Picchu in the blockbuster Endhiran.
Q: How about art, construction, and wardrobe in Peru?
A: All can be resolved locally. We have very good art directors, construction builders, and costume designers. With a reasonable timeframe, we can deliver it all.
Q: 
Does Peru have ample studio space? How about back lots?
A: We do have some studio options that can work fine, although they are not huge.  Recently, a national TV channel has created a back lot that can also be rented for projects.
Q: What local delicacies or traditions do your clients find during their stay in Peru?
A: Peru has an impressive millennial legacy. Here you will find places full of mysticism, where the ancestral customs remain intact. Its history, biodiversity, and gastronomy always leave clients with unforgettable memories.
Peru has been named for the fifth consecutive year the best culinary destination in the world, according to the World Travel Awards (WTA). We have two restaurants in the top spots of the 50 Best restaurants in the world and 10 in the 50 Best Restaurants of Latin America, according to San Pellegrino.
Pisco sour is our national drink, and ceviche is among the many exquisite dishes, drinks, and desserts served from coast to mountains and jungle.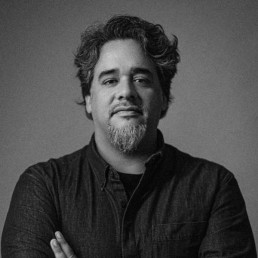 Executive Producer Alejandro Noriega followed his passion into advertising from studies in his native Peru at IPP (Instituto Peruano de Publicidad) to a Master in Commercial Management and Marketing at Cesma, Business School of Madrid.
Nearly two decades in the profession have brought more than seventy advertising industry awards for his role as EP and Founding Partner of Fat Free Films and then Patria, production company from which he split in 2012 to found his current venture. Recognition amongst his peers saw him elected President of Jury of Audiovisual Production Techniques at FIAP festival, the first Peruvian president of jury at an international festival.
Alejandro's production house has made its mark in the Peruvian market where it represents twenty-two directors from around the world filming in Peru with diverse worldviews. At Cannes Lions 2016 it earned a Silver in TV and a Bronze in Branded Content for projects produced with Fahrenheit DDB and Circus.
The same local expertise is behind his dedicated services division that is PSN Peru.