A boost to 40% rebate on qualifying production expenditures is what Mauritius recently put into play.  Through the end of July 2016, there was a 30% rebate on commercial, feature film and documentary projects.  Producers can now enjoy a 40% rebate so long as they work through a locally registered service company like ours at PSN South Africa.
This increased incentive makes it all the more appealing to go to Mauritius for clear, blue warm water, and white sandy beaches, where there's good filming weather during most of the year.
Producers will find the rebate on qualifying Mauritian spend an excellent way to offset many of the associated costs of travelling to this Indian Ocean island.
But there is also more to shooting on Mauritius than paradise beaches.   A film we supported locally for Swedish travel company Ving features a wide array of scenes above and under water, from zip-lining to parasailing, jungle hiking to motor-biking, shopping to snorkling.  And, of course, Mauritius was a great location for David Hasselhoff, red swim shorts and all!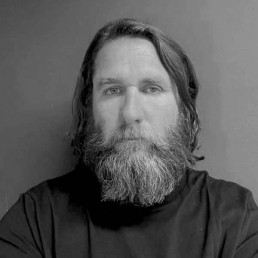 Jon Day heads up PSN South Africa, together with Vivian Esterhuyse.
As much at home in Cape Town, Johannesburg, Namibia, or Mauritius, Jon is a resourceful, hands-on, and solutions-driven producer. This has earned him and his company the well-deserved reputation as the go-to guys for challenging boards in the southern African service market for the past 16 years.
He also has a soft spot for a good music video… needless to say that's a labour of love rather than commerce!